Having RecruitSafe as your screening partner ensures that your staff are screened to the relevant standards and that you have all the necessary supporting documentation on file. It also allows you to free up valuable resources and focus on your core activity.
In addition, you will see a significant cost saving and increase in turnaround time.
An essential part of the recruitment process for Healthcare staff is ensuring that they are compliant with the relevant screening standards. Failure to do this correctly can put you, your company and particularly patients at great risk. Due to the stringent nature of the background checks and documentation required, this can be a very time/resource consuming process, in turn adding significant cost to the recruitment of personnel.
RecruitSafe have compliance staff that specialise in this area and have extensive experience in working with HIQA, JCI ,HSE and NHS standards. We provide screening/compliance services to Ireland's leading recruiters of Healthcare staff in the areas of Social Care, Nursing, Doctors, Surgeons etc.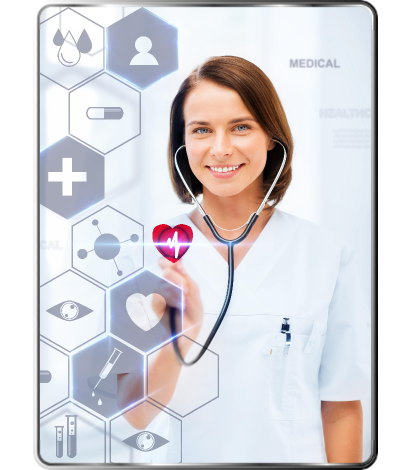 Pre-employment Screening Services
---
RecruitSafe have many pre-employment screening services available, from a single reference check through to comprehensive compliance management packages….